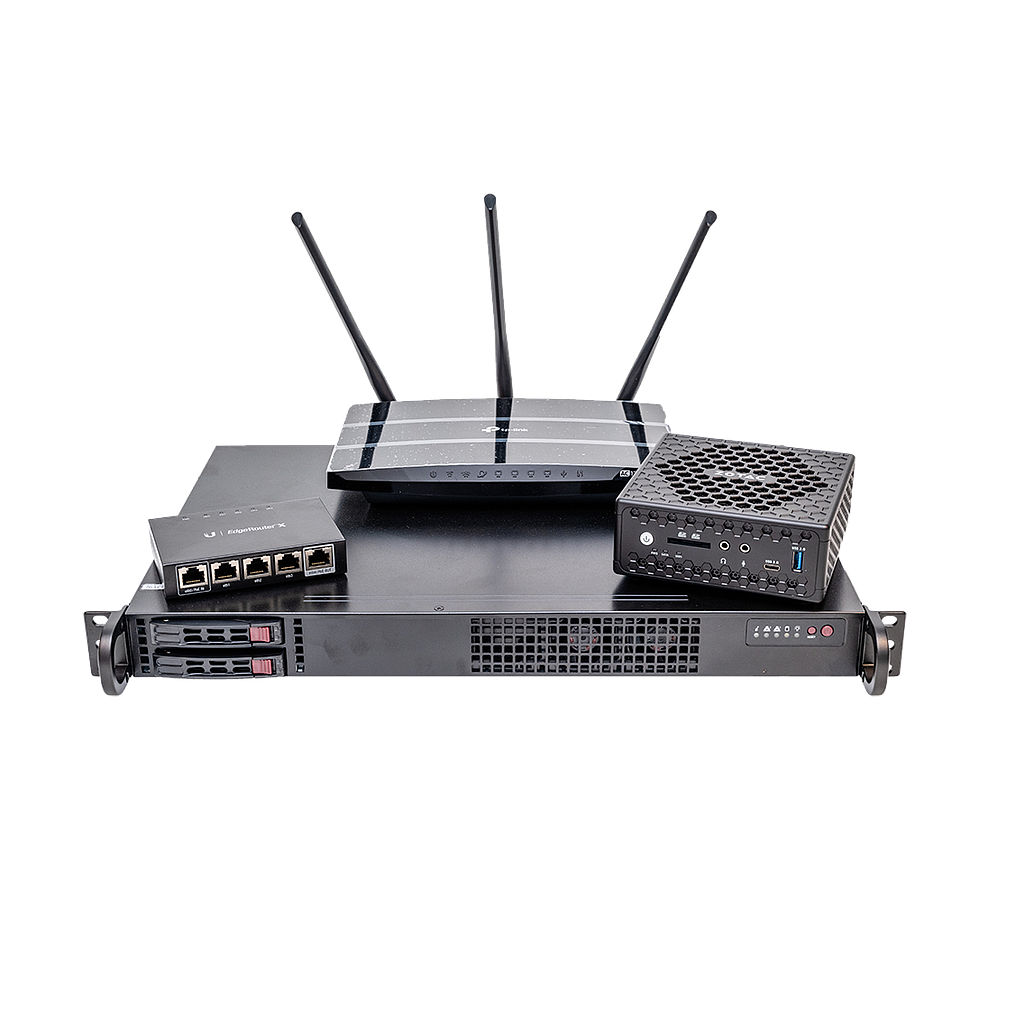 HOTSPLOTS Appliance / LTE Hotspot Router (rental equipment)
HW-4513
We can offer this product and other hardware for short-term rental (days/weeks).
---
After receiving your request, we will provide a project-specific offer with the components and solutions required for your project.

In order to provide a suitable offer, please submit us the following information about your project in the notes (text box is available at the last step before sending your request):

- Period of time (start and end of renting period, dates for installation and dismantling)
- Area of use: indoor/outdoor/both; closed rooms or open spaces?
- What is the expected number of clients (amount of simultaneous users)?
- Is there an internet connection available? If so, which bandwith is provided? Alternatively, the internet connection can be provided by HOTSPLOTS.
- Is on-site support requested? If so, please specify timeframe.